Tammy Nguyen: Works for Sale
Tammy Nguyen is a multimedia artist whose work spans painting, drawing, printmaking and book making. Intersecting geopolitical realities with fiction, her practice addresses lesser-known histories through a blend of myth and visual narrative. She is the founder of
Passenger Pigeon Press
, an independent press that joins the work of scientists, journalists, creative writers, and artists to create politically nuanced and cross-disciplinary projects.
Website:
tammynguyenstudio.com
Instagram:
@tammowhammo
E-mail:
tammyvonguyen@gmail.com
---
ARTIST PAGE
projects
For inquiries on works for sale, e-mail
sayoka@tropicalfutures.institute
---
Freehold
Freehold for SEA Focus presents four new portraits by Tammy Nguyen. The images expand on her work inspired by Forest City, a man-made, plant covered, tax-free Malaysian island located in the Singapore Strait between Malaysia and Singapore. Nguyen visited the island in 2019 where a salesperson lauded the sustainable city as a wonderful and luxurious place to raise kids, receive great medicare care, and retire as there was "no climate change" in this utopia. After the trip, Nguyen began to imagine Forest City as an aspirational and utopian nation. Her first body of work about this debuted in the Summer of 2020 at her solo show at Smack Mellon in Brooklyn, NY.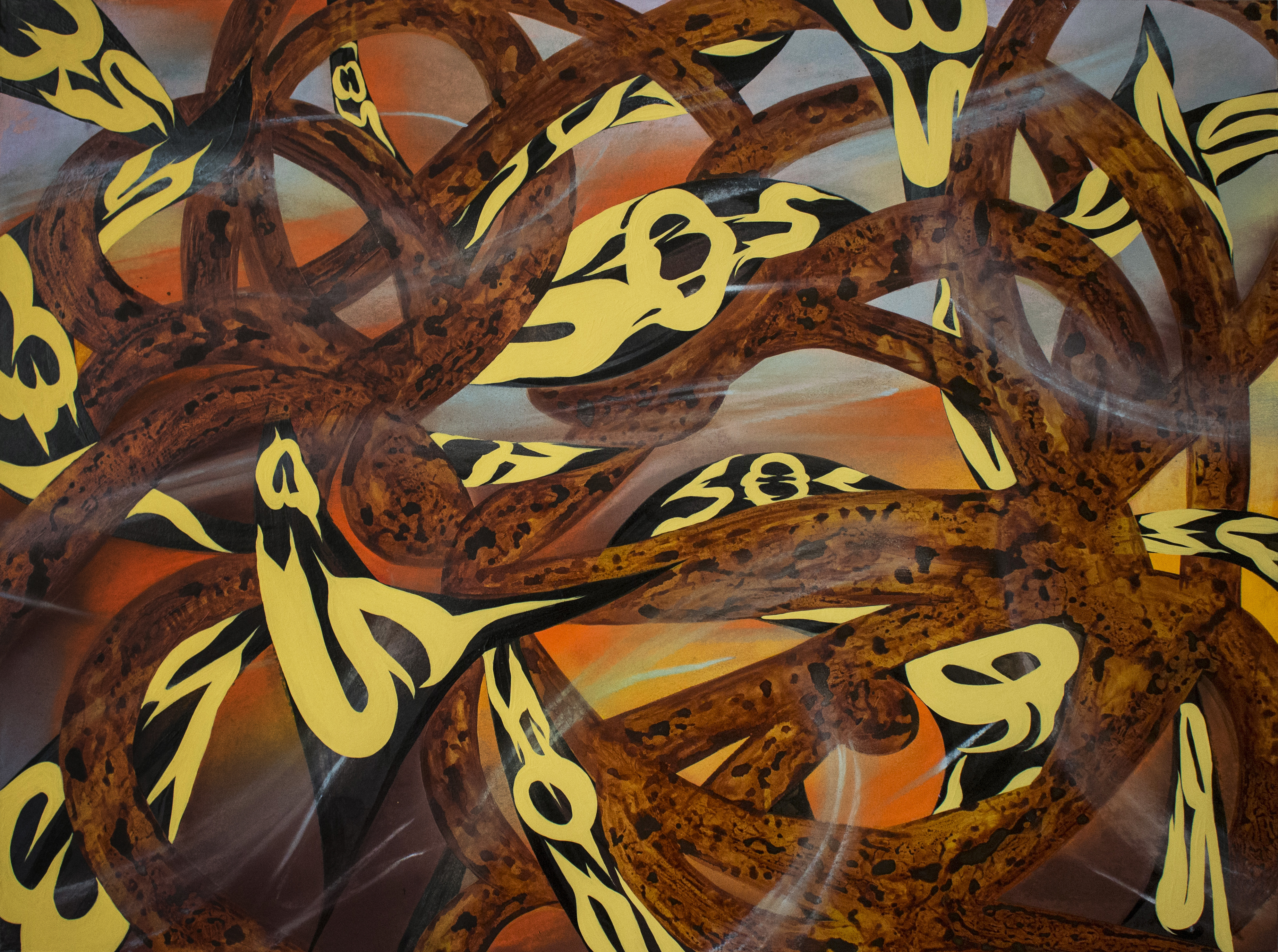 ︎︎︎
Freehold Exhibition PDF